Truckers Union came to be during the counterculture revolution of the late 60's and early 70's.
There was such a fervor for new ideas, new experiences, and new ways of doing things. In the spirit of the revolution, Steve Reuter started the store in 1970 with $5K, a plywood bench, and an idea. A no hassle store for hippies and all sorts of anti-establishmentarians. He wanted it to be more than your typical head shop. A counterculture general store, sort of. Seeking all sorts of culture and fun items to bring in to town has been a constant goal of ours. Having unique merchandise and presenting it in a complementary display is part of our history.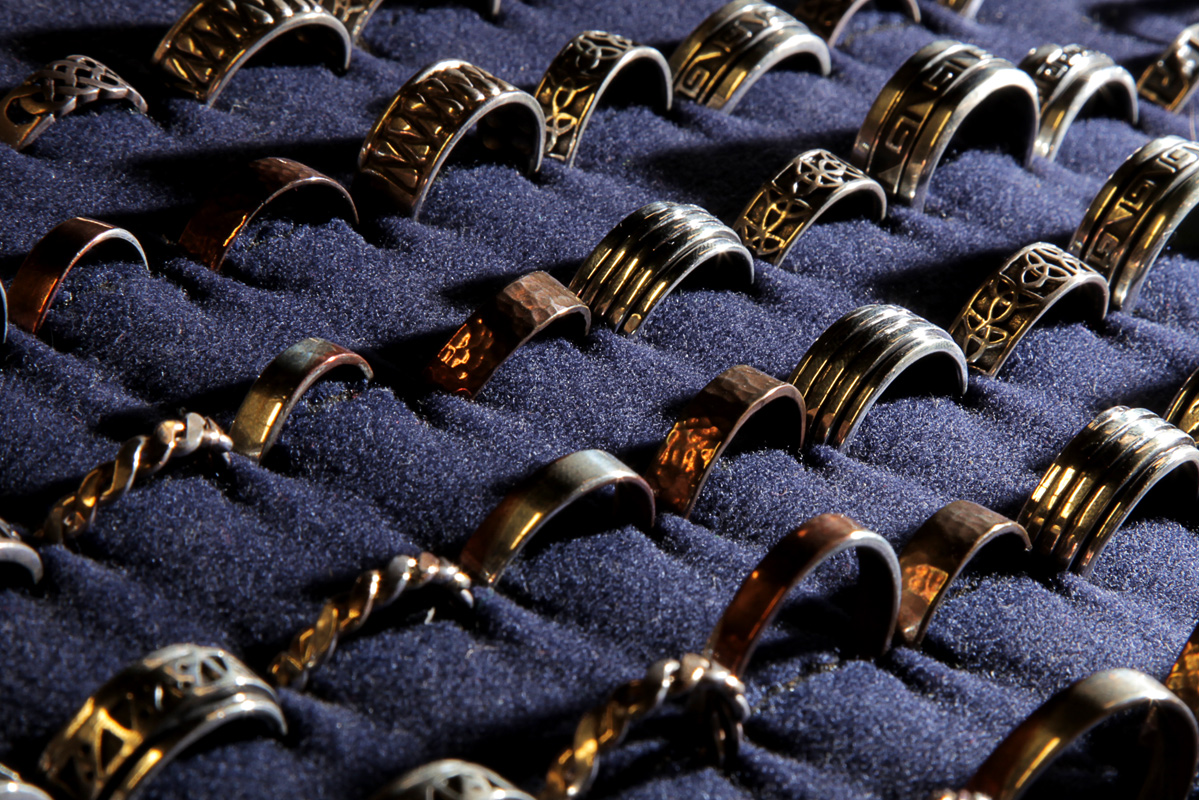 Say hello to the folks at Truckers!
Phone
(715) 834-6885
Location
413 Water Street
Eau Claire, WI 54703
Hours
M-F 10a–8p
Sat 10a–8p
Su 12p–5p